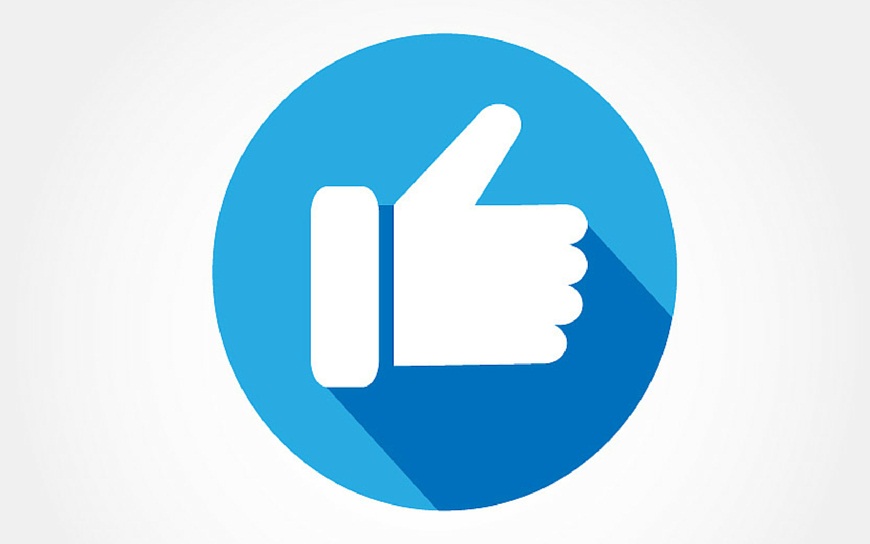 Experienced a sudden drop in Facebook business page likes? The social network provider has recently updated the way in which it counts page likes. By removing deactivated and memorialised accounts, they aim to bring "even more value for businesses".
Most of the impact of this update will have been observed around 12th/13th March. However, the new system of filtration has been in testing since late February, so earlier results may also be affected.
Who will be affected?
The update only affects the number of likes (not friends) for business pages on Facebook. Those who have bought fake likes could expect to see the most significant drop in their "lifetime likes" figure.
Although deactivated accounts will be withdrawn from the total, it is worth noting that if an individual decides to re-active an account, they will be added back in to the businesses number of likes.
Why have Facebook introduced the update?
Facebook's latest move will provide page owners with real results and more accurate data. By removing these null accounts, a business is more easily able to reach their actual fans.
Facebook stated that "Everyone benefits from meaningful information on Facebook" – and their update certainly seems to emphasise this; awarding those businesses who have worked hard to build up a genuine fan base with more measurable and accurate insights.

What are the repercussions for businesses?
Whilst a notable drop in likes can, at first, be disconcerting – it's important to understand the spectrum of repercussions of the update before jumping to any conclusions.
A high number of page likes is not the best indicator of overall progress, so a dip in this figure need not cause too much concern.
One positive consequence is that removing these accounts will often result in a sudden uplift in engagement and reach rates. This is because all that carefully considered content will be more visible to active followers and genuine fans, who are more likely to engage with posts.
In order to deliver more consistent metrics, post likes, comments and shares from removed accounts have also been taken out of results data to give better insight and a true indication of percentage engagement performance.