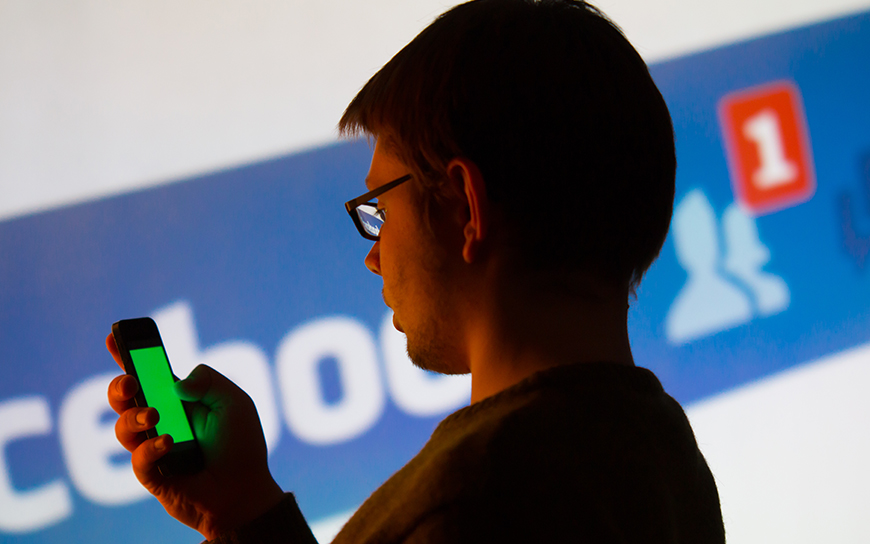 Facebook has seen a surge in videos being published, shared and viewed by advertisers, publishers and users. As a response to this growing interest in viewing videos on the site, Facebook has announced plans to improve and expand current video functions as well as introducing new ones. One upgrade in particular is an updated video function which will allow users of the Facebook mobile app to multitask; it will be possible to carry out other Facebook functions such as checking the News Feed and commenting while a minimized version of the video is still playing.
Additionally, they are making improvements to the way publishers can use Facebook videos as adverts by aiming to create a complete video management system. Updates have already been made to Page Insights, an improved video uploading system and the introduction of a new Video Library. With these updates it is now possible to create secret videos viewable only to those whom you choose, make videos viewable only to certain demographics and to restrict the embedding of your videos on third party sites.
360 Video
These changes to video functionality come in addition to the announcement of Facebook's 360 Video which uses special cameras to record all 360 degree of a scene, thus allowing users to choose which angle they view a video from. Although the feature is still being developed, publishers such as Star Wars and Disney are already planning immersive video content which allows fans to venture even further into their desired universe. 360 Videos should be hitting News Feeds on the web version of Facebook and Android soon, with iOS to follow after.
Suggested and Saved Videos
The new function will recommend other videos for users to watch which are on a similar topic to videos they have recently viewed on their News Feed, in addition to allowing users to search for more videos. Tests have showed that people who view a video on their News Feed go on to watch other videos which Facebook suggests to them. Facebook has also been working on new video matching technology, which allows publishers to search for video matches across the site.
If users are checking their News Feed on the go, they will have the option to save the videos to view later in a new area similar to where all current 'saved' posts are already stored on the site. It will also be possible to view multiple videos in a row, giving users more choice and control over their video viewing habits. Facebook also plans to introduce a dedicated video area, where they can find videos relevant to them. These might be videos they have saved for later, uploads from friends or pages they follow, or videos from other content publishers.
Unauthorised Content
Publishers and advertisers can rest assured that their content will not be used without their permission. Facebook videos are put through Audible Magic, an automatic content recognition system, meaning that unauthorized videos cannot be uploaded to the site. Should a video find its way onto the site, Facebook has reporting tools in place allowing the owner of the video to request its removal.
These new features are due to be rolled out in the following months.