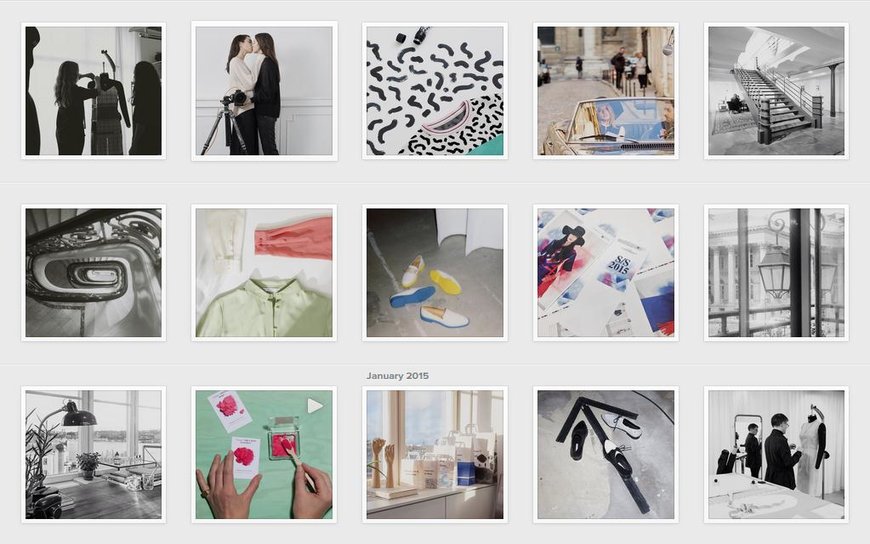 We know that when it comes to social media, organic reach is dropping. This effectively means that brands have to work harder at delivering quality content that genuinely interests and engages their fans.
Images are often what hook audiences, and so visual content is becoming increasingly important. You only have to look at the success of visual sharing platforms such as Pinterest and Instagram to know that images are in high demand. However, because of the current level of competition, this type of content now needs to be purposeful to be rewarded with likes and shares (if that's what you're after). Ultimately, it needs to resonate with your target audience.
The beauty of Instagram, Facebook and Twitter is that they allow users to make human connections; which for many brands is central to their social media strategy. Visual content can be utilised to show that there's humanity and substance to a brand, a way to build lasting relationships and showcase personality – here are some brands that have done it successfully:
&OtherStories
The Swedish fashion brand has successfully hit the 'deconstructed glamour' nail on the head. Each upload is carefully curated and styled – but the 'behind the scenes' approach gives the impression that the brand is effortlessly cool.
Absolut
Absolut have long been recognised for innovative and creative marketing, so we've come to expect strong visuals from them. Their most recent mix includes some hand-drawn illustration, which shows their willingness to go the extra mile to produce truly original imagery.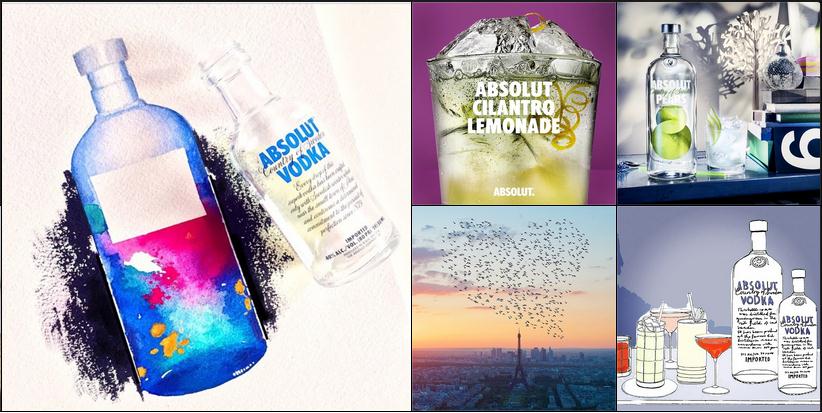 Cath Kidston
One of the key things I look for in successful visual content is brand consistency – and this feed sings along nicely to the Cath Kidston tune. By including flowers, babies and pets, the brand show a real understanding of their target audience, and provide imagery in accordance with their interests and lifestyle.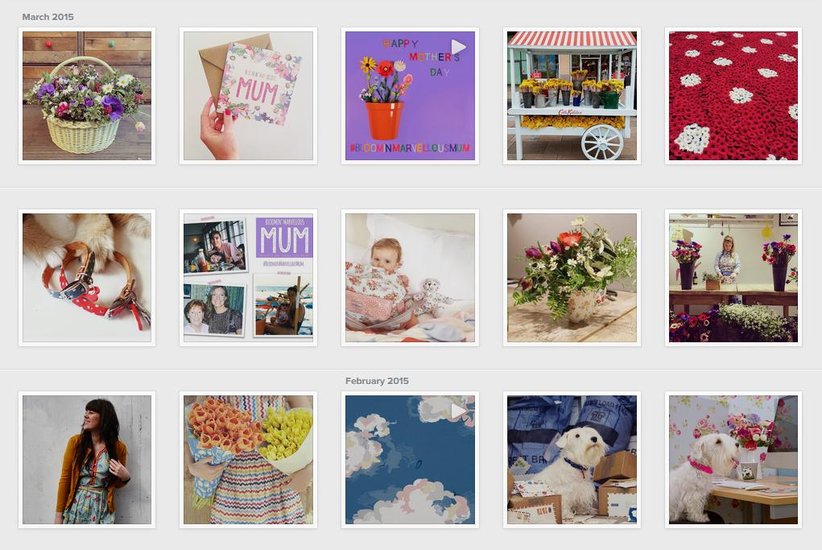 ELLE UK
The true value of visual content can only be unlocked when it is shared across relevant platforms. ELLE magazine have taken this one step further by sharing across multiple profiles. Granted, it takes some real trust, but by using their staff as brand ambassadors – who post varied and creative visual content – the brand proves its understanding of the need for human connection within social media. In this Red Nose Day video, it's also refreshing to see a playful side to these glamourous fashionistas.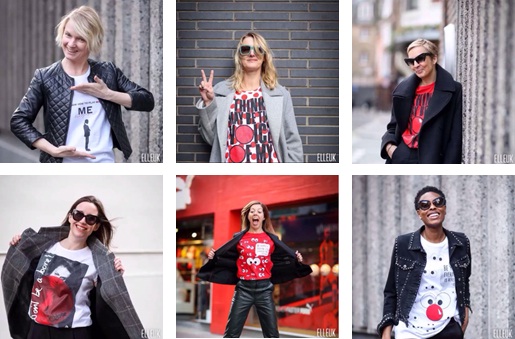 Butterkist
Visuals don't necessarily have to be polished and retouched; sometimes a raw aesthetic is more relatable. That's why, as part of our work with Butterkist, we post agile and informal content. We recently ran a successful campaign, #getpopcorny, and utilised imagery to show off the brand's personality. By setting the images up in a home environment, the campaign immediately felt inviting and accessible to the Butterkist audience.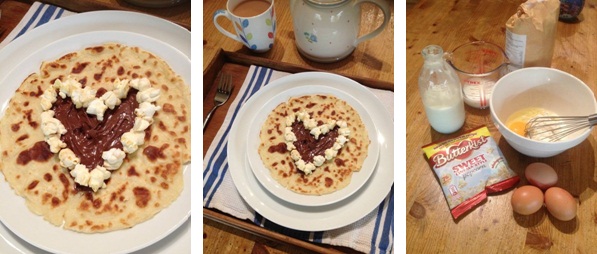 Budweiser
Budweiser ran a 'lost puppy' campaign for their Super Bowl advert. This emotional hook encouraged user-generated visual content which no doubt helped further their campaign promotion.

Tory Burch
American fashion designer Tory Burch's social media channels are full of beautiful and engaging visual content. The content is extremely varied, encompassing lifestyle, products, behind the scenes, inspiration, videos and cute animals. The brand feed proves that variety is the spice of life.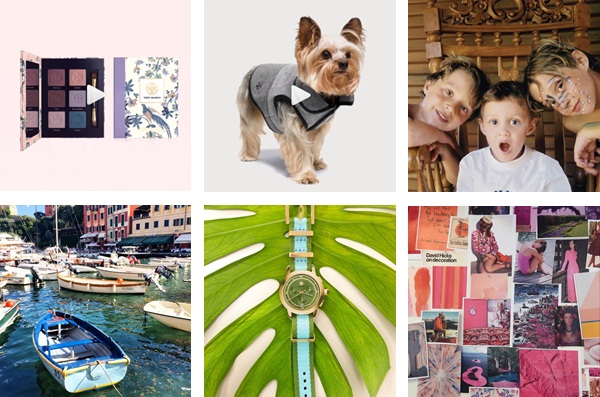 What does the future hold for visual content on social media?
In recent years, tools such as Wordswag, Abeautifulmess and Canva have allowed brands to create professional-looking graphics in just a few taps. These have led social media marketing into a new phase, by putting beautiful and engaging imagery within the grasp of a broader spectrum of businesses.
As an increasing number of brands improve their visual content, there will be more pressure on the most successful brands to be innovative and creative. The production of visual content will become even simpler, allowing marketers to share content in a more reactive, ad-hoc way.
With Facebook videos receiving 3 billion views a day, it seems video content will see continued growth as audiences seek even greater insight and connection to their favourite brands.