Join Fusion's SEO team as they round up last month's major industry updates.
GOOGLE SEARCH CONSOLE ANONYMOUS QUERIES
Google updated how anonymous queries are displayed within Search Console, the result of which is that anonymous queries will no longer be included in chart totals when a "query not containing" filter has been applied.
These anonymous queries are queries submitted by only a few users as these can sometimes contain personal identifying information. These queries can equate to a small or large amount of data depending on the site, which can lead to a noticeable drop for some sites when viewing exclusionary query data such as non-brand terms.
GOOGLE BROAD CORE UPDATE
We covered the initial release of the broad core update in our July Blog, but wanted provide an update on how this has affected organic search results within August. This update, unlike Google's focused updates that take place daily, focuses on a more general, widespread change which takes all aspects of SEO into consideration. The update caused some large fluctuations in rankings across many industries. Moz provided a week 1 cast of how the updated affected each industry via their MozCast system, this chart provides a breakdown of the top 20 categories that were affected by temperature (the hotter the temperature, the more Google rankings have changed).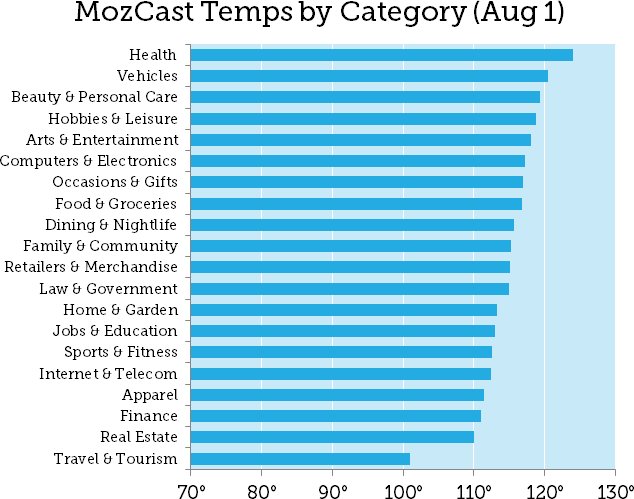 NEW GOOGLE SCHEMA COMING SOON
During the Google Dance Singapore even Google revealed that they are currently testing three new types of display for the Q&A, FAQ and HowTo Schemas. Previews of the new displays show snippets filing the entire screen of a mobile results page, with an option to click and expand the answers or instructions.
#GoogleDanceSingapore New Search Features coming in @methode @rustybrick @sejournal pic.twitter.com/6dZbIQ4HiS

— Akhil Agarwal (@akhil1594) July 26, 2018
A Google spokesperson released the following statement via Search Engine Land: "We're always looking for new ways to provide the most relevant, useful results for our users. We've recently introduced new ways to help users understand whether responses on a given Q&A or forum site could have the best answer for their question. By bringing a preview of these answers onto Search, we're helping our users more quickly identify which source is most likely to have the information they're looking for. We're currently working with partners to experiment with ways to surface similar previews for FAQ and How-to content."
BING INTELLIGENT SEARCH UPDATE: HOTEL BOOKING, HOME SERVICES AND COUPONS
Bing announced on 3rd August, the release of 3 new intelligent search features all designed to help users save money. Bing's hotel booking feature was originally released in May; now, in order to make this tool more powerful, Bing have implemented intelligent tips, a price trends view, and a comparison view.
Intelligent tips are displayed at the bottom of the feature panel and will provide users with information such as higher rated hotels at the same rate near the ones currently being searched for, whether there are cheaper hotels that are further away from the search radius, alongside further tips on saving money or having a better experience.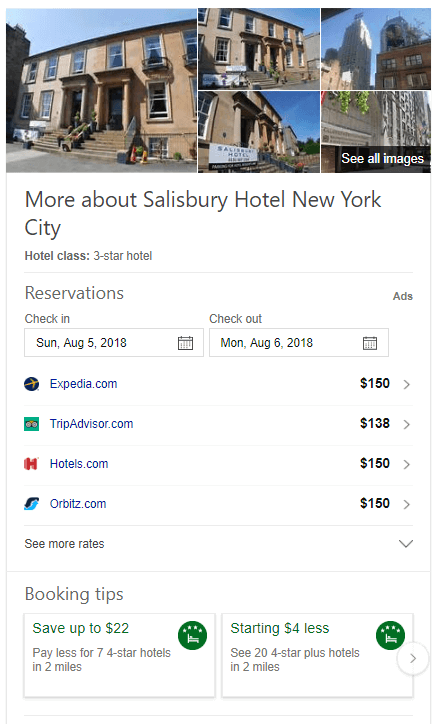 Bing also provides historical price trends within the date range users are searching to provide a view of times in which prices can typically fluctuate, this will allow them to make a more informed decision of when to book the hotel.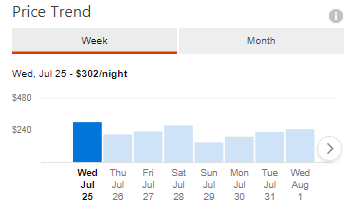 A Price comparison overview has been added which breaks down hotel information and allows users to compare information such as hotel class, Wi-Fi and the hotels distance from key areas such as the airport.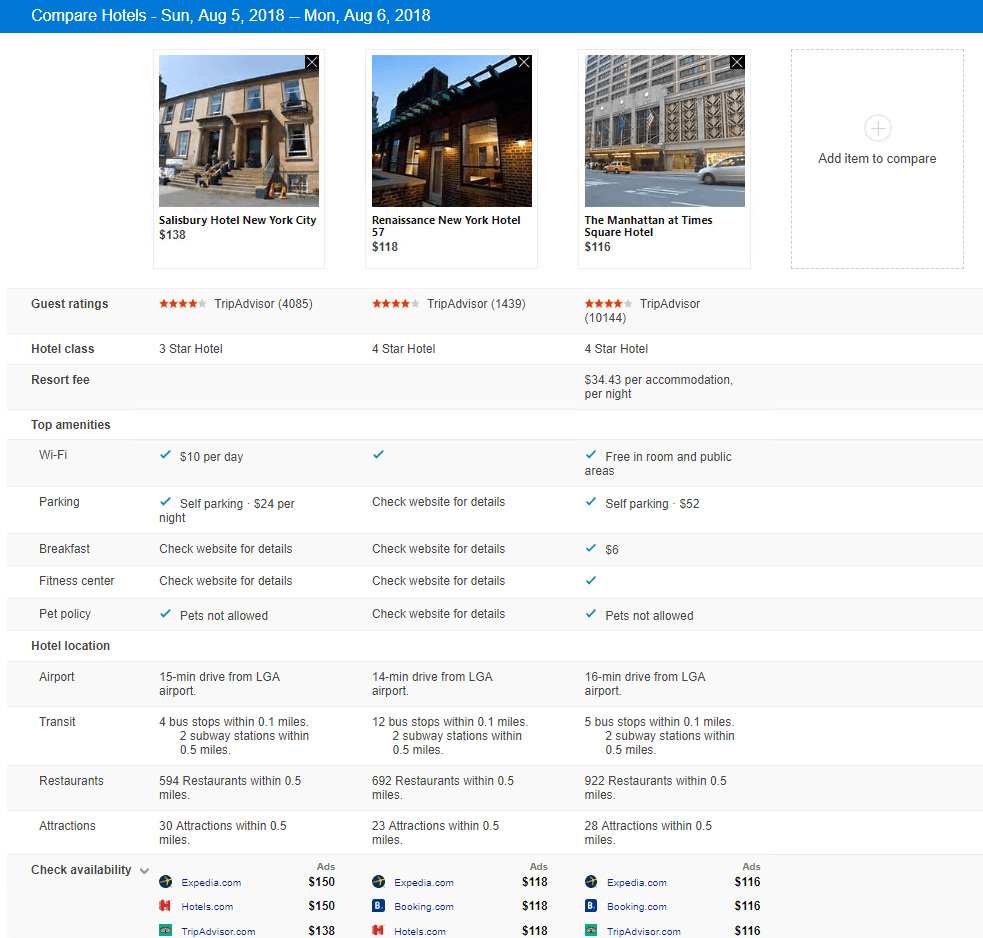 In addition, a new home servicing intelligent view allows users to determine the price range of service providers such as painters and plumbers for particular tasks like painting a 300sq. ft. fence. Due to the data for this being provided by Porch, it looks like this service is currently only going to be available to the US.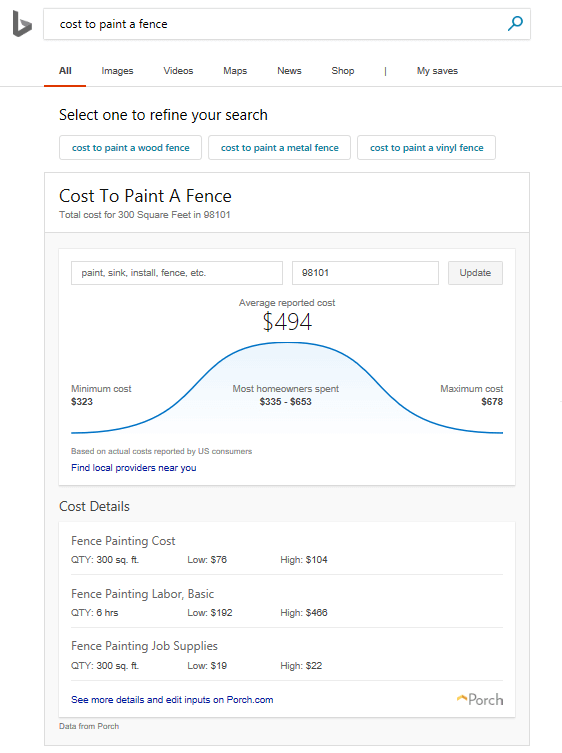 Bing will now aggregate deals from first and third parts listings and display these when users search for retailers or coupons.

GOOGLE MY BUSINESS MENU & SERVICE EDITOR
Allowing business to display services such as food menus and service lists with pricing via Google My Business has been a feature that Google have held in beta since April. However, in August, they announced that this feature will now be available to all relevant business via the Google My Business forums and will available for the following businesses:
Food and drink businesses can list menu items under "Menu."
Health and beauty businesses can list services under "Services."
Services businesses can list services under "Services."
GOOGLE CAMEOS APP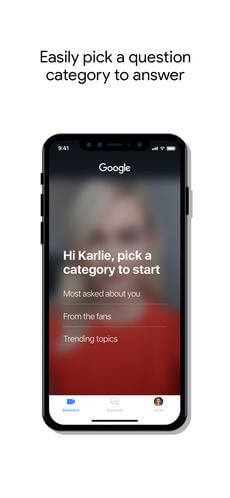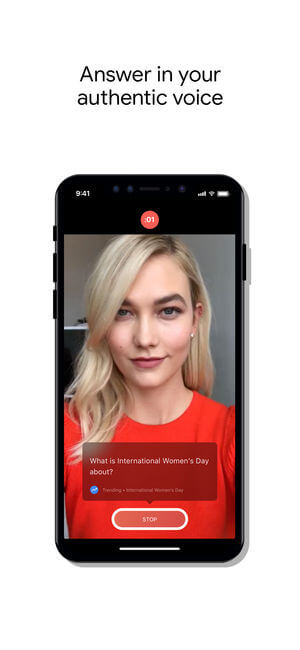 Google released its 'Cameos' app at the start of August which allows celebrities to record short video responses to questions which are currently split into 3 categories; most asked questions about the celebrity, questions from fans and trending topics (e.g. what is International Women's Day about?). These videos also show up within Google search results, but currently only display on mobile results for users within the US.