Join Fusion's SEO team as we round up last month's major industry updates and more.
Google prioritises NHS content for health queries
People searching for health related queries in the UK, have started seeing NHS hosted content in the Knowledge Panels in an attempt to provide high quality, localised, easy to understand and trusted health information.
Bing provides similar functionality using Focus Medica for medical conditions, as well as First Databank for medications. We have also seen results from the MayoClinic and the National Library of Medicine appear in the search results for this search engine.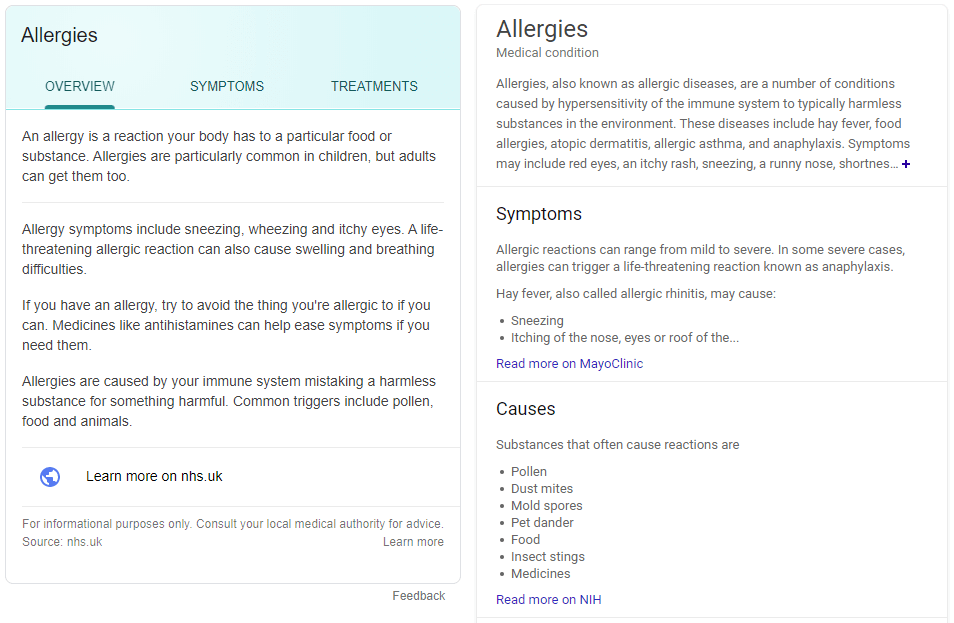 NHS content is also promoted on YouTube with an info box returned above the typical search results.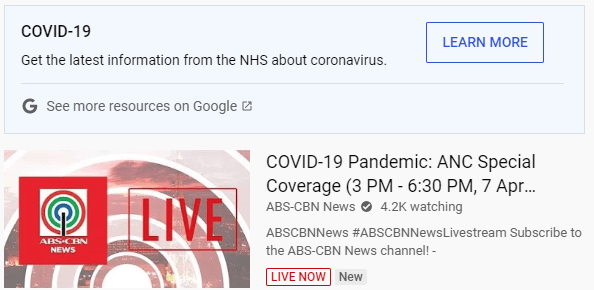 Google: Mobile first indexing for all in September 2020
The smartphone Googlebot has been used for a few years, now Google have announced a shift to mobile-first indexing for all sites starting later this year. The search engine will also crawl sites using the desktop crawler, but to a lesser extent.
It has been pointed out that it will become even more important that sites comply with mobile-first indexing best practices to ensure they are represented well for both existing, as well as new sites. Google has also recommended against using separate mobile URLs for sites (such as m.domian.tld), and for implementing responsive design.
Google also recommended to set any other monitoring or tools used for site analysis to a mobile user-agent to reflect what the search engine crawlers see.

WordPress 5.5 to include auto-updates for plugins
WordPress, which powers 35% of the web (including this site), will include a feature allowing auto-updating capabilities for plugins and themes.
This move should improve the roll-out of updates; plugins are often a WordPress attack vectors as quality control can vary depending on the authors. This should in theory allow for a "set and forget" approach to the installation of plugins, as long as they are patched by the developers.
WordPress 5.4 was released on March 31, so I you haven't updated the CMS yet, we recommend doing so now. It comes with a new features for both users and developers, including block editor enhancement and more.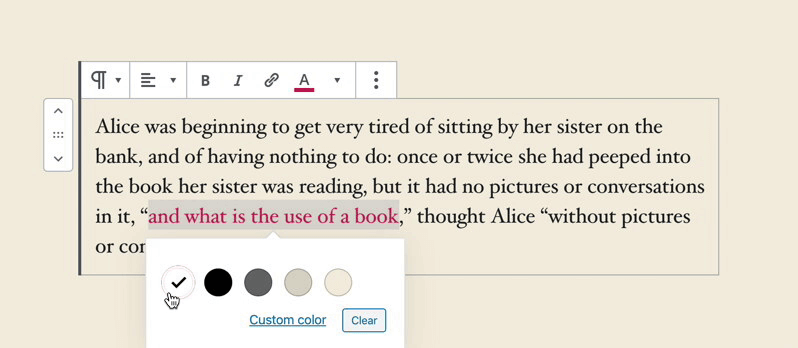 Google responds to COVID-19
As a response to events being cancelled or moved online, a new optional eventStatus property can help prevent the event being dropped from the search experience. Some elements of this are still under development, but can be used already.
New structured data for critical announcements (SpecialAnnouncement) is in Beta, designed primarily for health and government organisations. This can also be done using Search Console.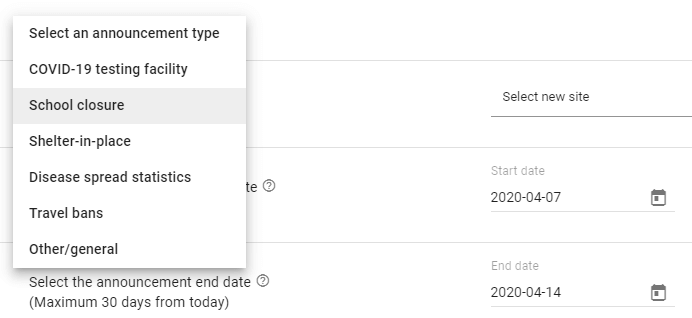 Google My Business allows brick-and-mortar stores to be marked as temporarily closed to avoid confusion. Google has also made a point that temporarily closes will not impact local search engine rankings.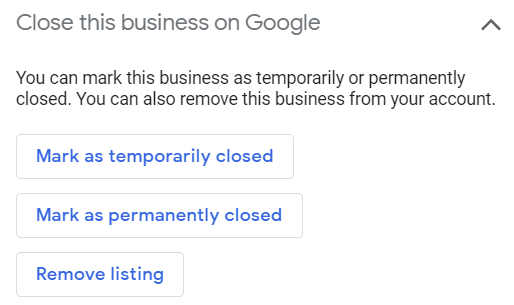 Google News has added a COVID-19 section organising news from selected sources seen as authoritative
On YouTube curated playlists have been created containing information from trusted sources
Community Mobility Reports have been published providing insights on how people move after restrictions have been imposed by local governments, charting trends by geography as well as category of location in comparison to a baseline

Check out our latest blog posts for the latest news, and if you're interested in finding out more about what we can do for your brand, get in touch with us today.