Join Fusion's SEO team as we round up last month's major industry updates.
Googlebot to start crawling over HTTP/2
Google are bringing an update to Googlebot, set to be released in November. This update will allow Googlebot to crawl pages using HTTP/2.
For more information on this update, please see our recent dedicated blog post.
Google Release free shopping listings
Google have announced the release of free shopping listings for UK users. Free shopping listings were originally released to US users in April 2020, with plans to release this worldwide by mid-October.
In order to display products in these free Google shopping listings, users will need to opt in when signing up to Google Merchant Centre. For existing users, enable this option by navigation to Growth > Manage Programs > Surfaces Across Google.
Google experience canonicalization & indexing issues
Google confirmed they had been experiencing issues in September, in regards to canonicalization and mobile indexing.
As mentioned in Google's tweet, both issues caused some pages to not be indexed. Regardless of the indexing issues, Google have confirmed that no action is required from site owners to resolve these issue. This is set to be fixed by Google.
Google will be providing updates on the progress of these issues being resolved in the above twitter thread.
Google's new news showcase
Google have announced the release of a news showcase. This will be available soon on Google News and iOS, and will also be added to Google Search and Discover in the future.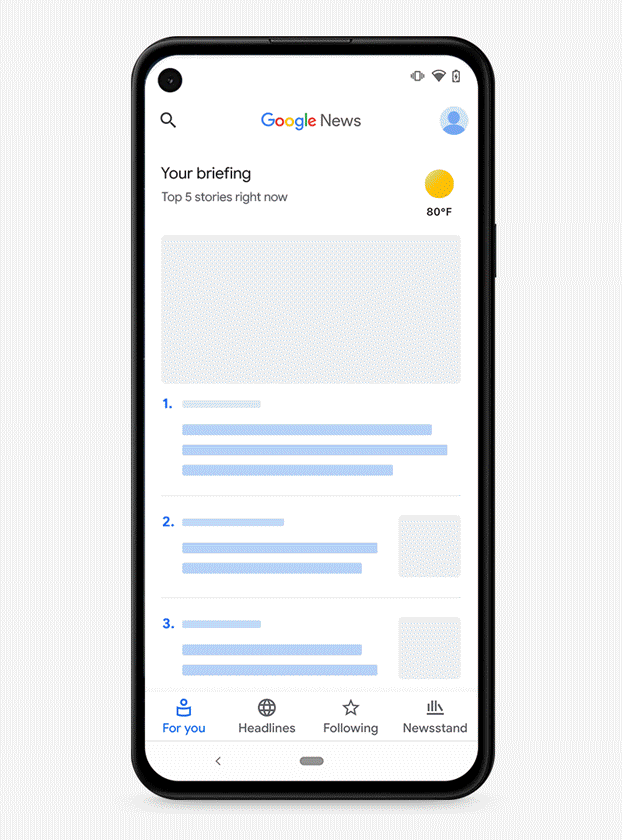 This showcase will display news segments from Google approved publishers. Around 200 leading publications across Germany, Brazil, Argentina, Canada, the UK and Australia are currently signed partners. This showcase is currently available to users in Germany and Brazil, and will be rolled out worldwide at a later date.
If you found this update useful, check out our latest blog posts for the latest news, and if you're interested in finding out more about what we can do for your brand, get in touch with the team today.