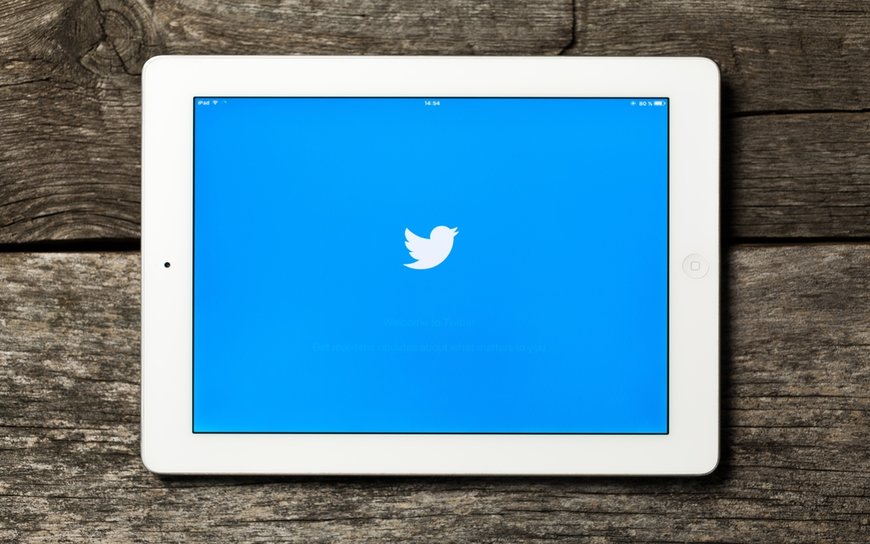 We were waiting for it to happen…and it's finally here. Twitter has now started to roll out a Facebook-style algorithm that means content will no longer appear chronologically but, instead, show you the 'best tweets first'.
This concept of social media channels curating bespoke content is not alien. Facebook has engineered a similar algorithm over the past couple of years which serves your friends and companies content that they feel you'll most likely want to read/watch/engage with first.
Furthermore, handpicked 'best tweets first' content also isn't unknown for Twitter which has had a 'whilst you were away…' section pinned to the top of our screens for some time now.
When will this roll out?
At this stage such content is only shown on an 'opt in' basis; Twitter users have to tick a box within their settings for the channel's well-known chronological feed to be disrupted.

However, it is anticipated that the update will be rolled out to all users in the coming weeks.
What impact will have this on social media marketing?
Like any marketing strategy, the update only spurs on the fact that marketing channels, social media included, must strive to deliver the right message to the right person at the right time.
We anticipate that, like Facebook's decline in organic reach, activity must be content-led; a dependence on killer content is key to ensure content on Twitter is seen first. However, like any great content, it needs to be put in front of the right audience at the right time – a better focus on audience behaviours (income more social listening tools) and use of advertising are absolutely paramount.