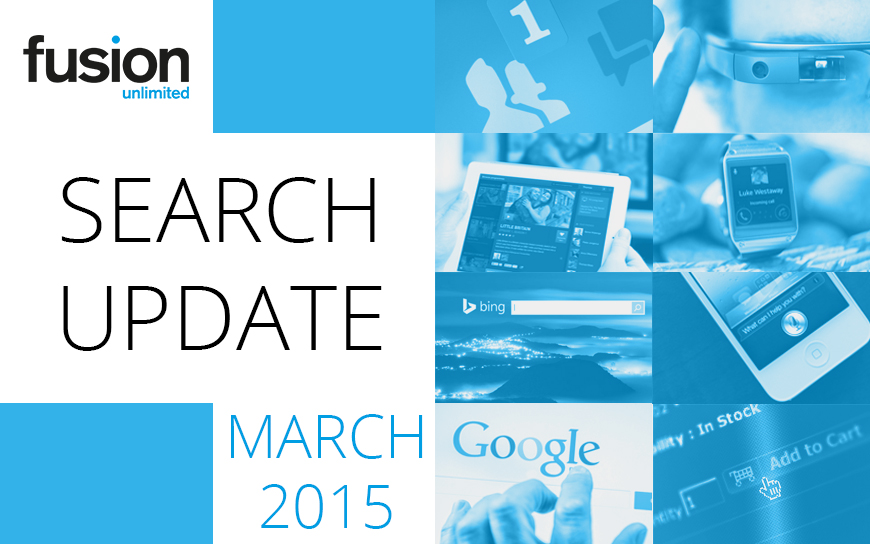 Google limits crawling of sites with response-times over 2 minutes
Whilst it's well known that having a site with a slow server response and load time can have an effect on your search results rankings, exactly what Google classes as a "slow site" has been up for debate. However, in a recent Webmaster Help thread, John Mueller stated that if Googlebot takes "over 2 seconds to fetch a single URL", this will affect how your site is crawled. If Google views a site as slow, it will limit the number of URL's crawled on your site, affecting how well your site ranks.
Google give more details on upcoming mobile-friendly changes
Ahead of its release on the 21st of April, Google have clarified a number of points regarding the mobile-friendlyalgorithm. The roll-out is set to run over the course of a week in a real time, page by page basis. Real time means that a site may benefit from any mobile-friendly changes made as soon as Google picks up on these, and "page by page" means that only pages on a site that are mobile friendly will benefit, rather than the whole site. Again, Google stated the algorithm will run on a binary "yes/no" basis, meaning there are no in-betweens; Google classifies a page either as mobile friendly, or not. Google have also released details as to the scale of the algorithm, which is set to have a wider effect than both Penguin and Panda. Although set to only impact search rankings on mobile devices, it's becoming increasingly apparent that ignoring Google's mobile recommendations could result in dire consequences in the coming weeks.
Google set to penalise doorway pages
Sites that attempt to maximise their search results appearance with "doorway pages" are set to be hit by a new ranking adjustment, Google have announced. Doorway pages are pages specifically created to rank highly for certain search results, often containing little in depth or useful information and simply acting as a "doorway" to a site. As such, Google views doorway pages as leading to a bad user experience, and with these ranking adjustment updates, no longer wants to rank them. If your site currently has pages that could be classified as doorway pages, it's likely you may see a ranking drop in the near future.
More than 80% of HTTPS URLs are not displayed in Google SERP's
A recent webmaster trends analysis discovered that over 80% of HTTPS URLS are not currently being displayed in Google's search results, instead appearing as HTTP. This is something Google puts down to webmaster configuration, with many webmasters not using HTTPS versions in sitemaps, rel-canonical, and rel-alternate-hreflang elements. This means that although a site is still indexed, it appears as HTTP. Google have previously suggested that they'd prefer sites to use the more secure HTTPS, always displaying this variant if possible and even affording a small ranking boost to sites that use this. Although the benefits might not be immediately visible, it's worthwhile for webmasters to use and make visible HTTPS on eligible sites.