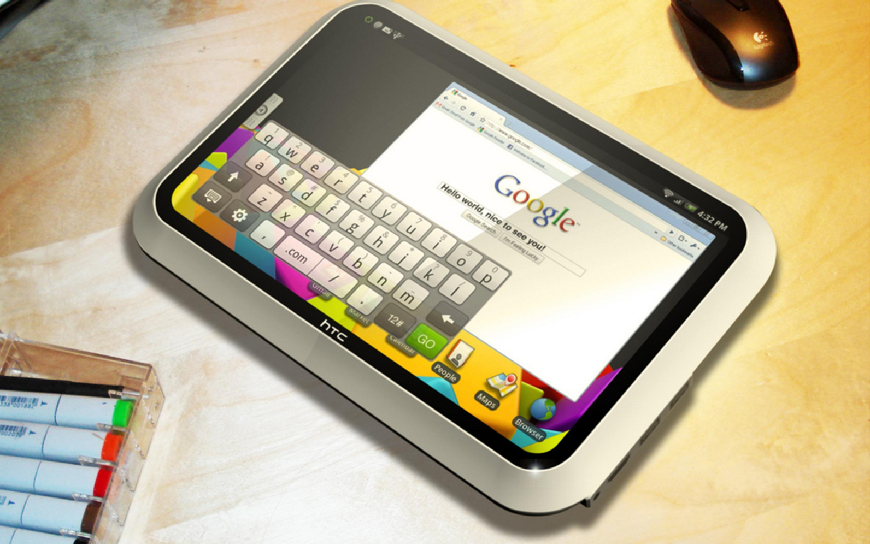 Google have announced that they will be "expanding the use of mobile-friendliness as a ranking signal" from April 21st and the change will "will have a significant impact in search results".
This is big news, as it's rare that Google give so much advance notice about an algorithm change that they say will have a dramatic impact on search results.
I think you can assume that if a website doesn't get the "mobile friendly" snippet in mobile results, that site will see their mobile visibility reduce drastically, and this will be the point in time where mobile results will change dramatically from desktop.
You can use the following link to get advice from Google as to why a site isn't mobile friendly:
https://www.google.co.uk/webmasters/tools/mobile-friendly/
The same post also announced that Google may start to display relevant mobile app information in search results for users that are logged in and have the relevant app installed. This update is already in place, therefore organisations that have a mobile app as well as a website may want to consider Google's guide to getting app content indexed