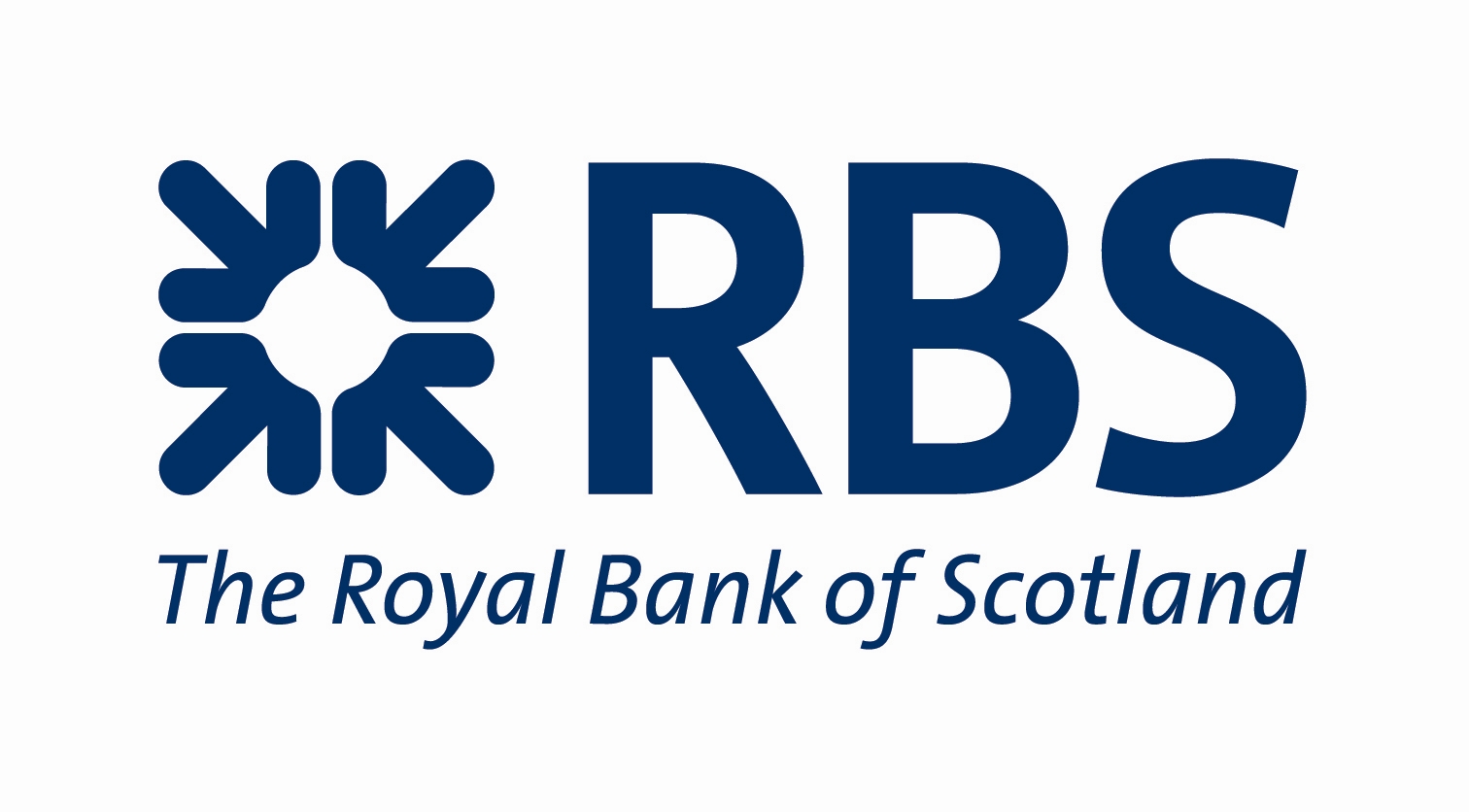 Following a competitive pitch process, we have been appointed to handle the digital marketing requirements for NatWest and The Royal Bank of Scotland Business and Commercial Banking.
We are working closely with the client to roll out a strategy dedicated to performance targets; delivered through effective management of Pay Per Click search (PPC), Affiliate marketing, Aggregators, Display advertising and Search Engine Optimisation (SEO).
John Mackenzie, Digital Marketing Strategy Manager said: "We were looking for an agency to take our digital marketing to the next level – a team with proven skills and experience who understood our business objectives and were willing to put their money where their mouth is when it comes to performance-based campaigns. 
We are confident that we've found that in Fusion Unlimited and are already seeing great results, a proactive value-adding approach, as well as superior client management and reporting. They're also a fun bunch of guys to do business with."
We are delighted to have the opportunity to work with NatWest and The Royal Bank of Scotland. Delivering performance-based digital strategies is at the heart of everything we do, so we are confident it will be a very successful and long standing client relationship.