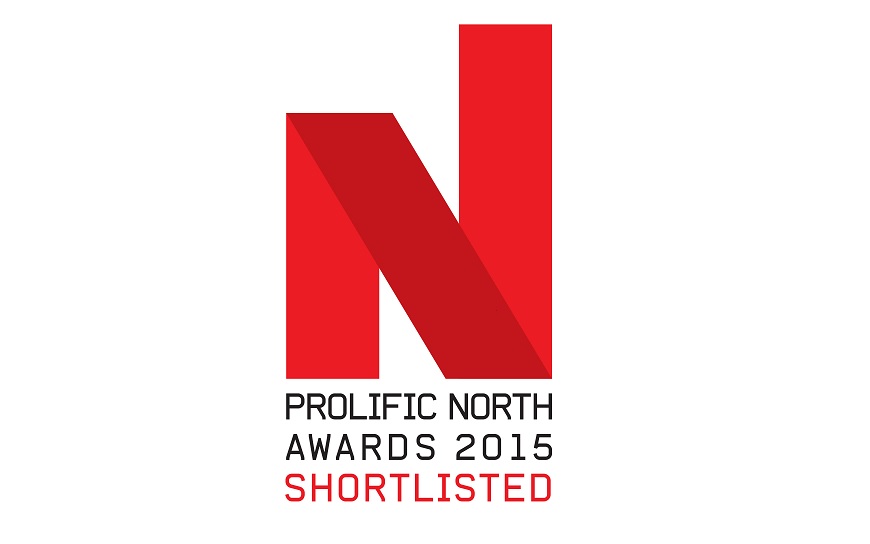 We're excited to announce that Fusion Unlimited have been shortlisted as best SEO & PPC Agency in the PROLIFIC NORTH AWARDS 2015.
This year, the third annual Prolific North Awards will celebrate industry excellence and highlight and reward outstanding campaigns and exceptional talent in the creative and media industries across the North of the UK.
The 2015 award ceremony has attracted over 700 of the north's leading creative and media professionals.
Winners will be announced at the award ceremony on Thursday 30th April at The Point, Lancashire County Cricket Club.
We're  delighted to have been nominated for best SEO and PPC agency category and look forward to another awards night!