Join Fusion's SEO team as we round up last month's major industry updates.
Google to Sunset Universal Analytics in 2023
Google has announced plans to sunset the standard version of Google Analytics called Universal Analytics. Google Analytics 4 (GA4) will therefore replace UA as the new standard.
From the 1st July 2023, standard universal analytics properties will stop processing data. 360 properties will receive an extra three months of data processing, ending on the 1st October 2023.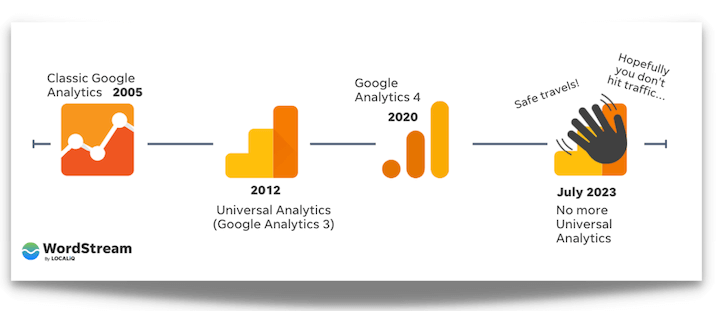 The move to GA4 comes from a wide variety of factors, however Google says this is largely down to the fact that the new even-based data model can operate across multiple platforms, making it a more future-proof solution.
Speaking on other reasons for discontinuing Universal Analytics, Google said:
"Universal Analytics was built for a generation of online measurement that was anchored in the desktop web, independent sessions, and more easily observable data from cookies. This measurement methodology is quickly becoming obsolete."
March 2022 Product Reviews Update Rollout
On Wednesday the 23rd of March, Google began the rollout of the third version of the product reviews update, inventively named the March 2022 Product Reviews Update.
These set of algorithm updates aim to improve how Google Search ranks product reviews, prioritising in-depth authentic content based on feedback, internal testing, and an evaluation process.
Google say this latest version "builds on that work to enhance our ability to identify high-quality product reviews. This will make it easier for us to get sound purchasing advice in front of users, and to reward creators who are earnest in being helpful". Currently, this may only impact the rankings of English-language product reviews.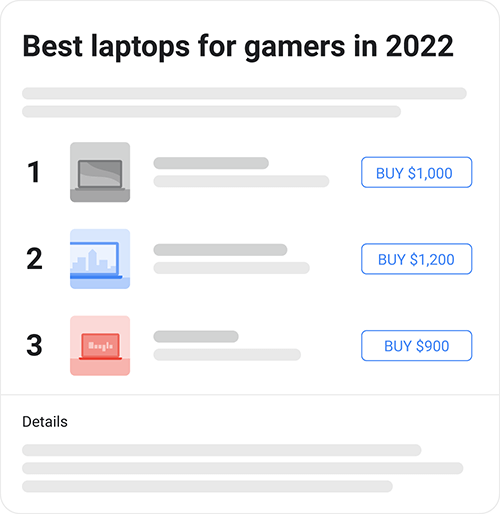 Google to Remove the URL Parameters Tool in Search Console
The URL parameters tool that sites within the legacy Google Search Console will be killed off on Tuesday the 26th of April 2022.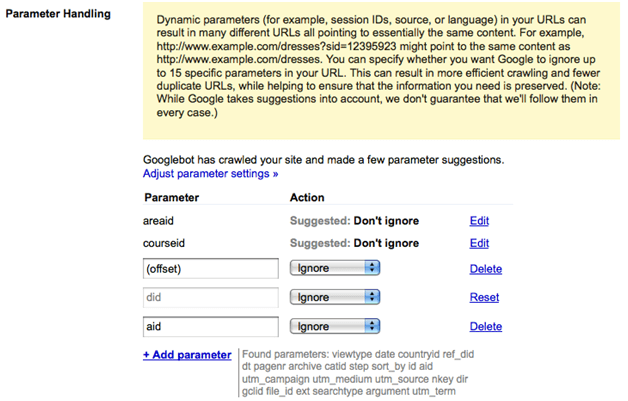 In the announcement just last month, Google said "Over the years, Google became much better at guessing which parameters are useful on a site and which are —plainly put— useless. In fact, only about 1% of the parameter configurations currently specified in the URL Parameters tool are useful for crawling. Due to the low value of the tool both for Google and Search Console users, we're deprecating the URL Parameters tool in 1 month."
Going forward, there is no specific action for site owners to take in order to specify the function of URL parameters on their site, Google's crawlers will automatically learn how best to deal with them.
More Context Given in Structured Data Error Reporting
From Monday the 28th March 2022, structured data error reporting within the Google Search Console rich results status reports, the Google Search Console URL inspection tool, and the Rich Results test gained more specific, descriptive, and contextual names for issues to help site owners find and fix the problem.
Within the announcement, Google added that:
All your open issues that refer to nested properties will be automatically closed (for example, the Missing field "name" issue in the example above).
You'll see new open issues with more context about what's missing (for example, the issue will say Missing field "name" (in "author"). To avoid overloading Search Console users with emails, we won't send notifications on the creation of these new issues.
Here's a before and after example of a structured data error: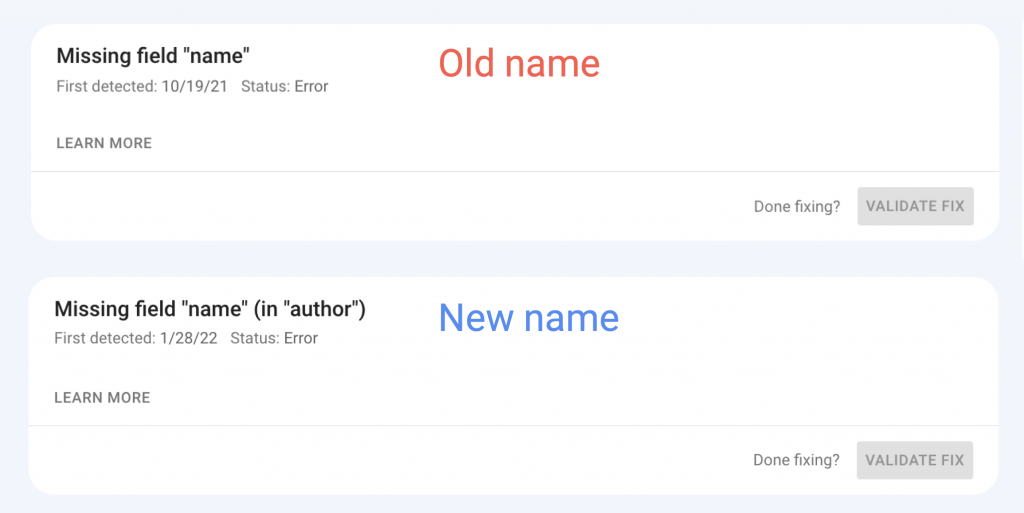 If you found this update useful, check out our latest blog posts for the latest news, and if you're interested in finding out more about what we can do for your brand, get in touch with the team today.