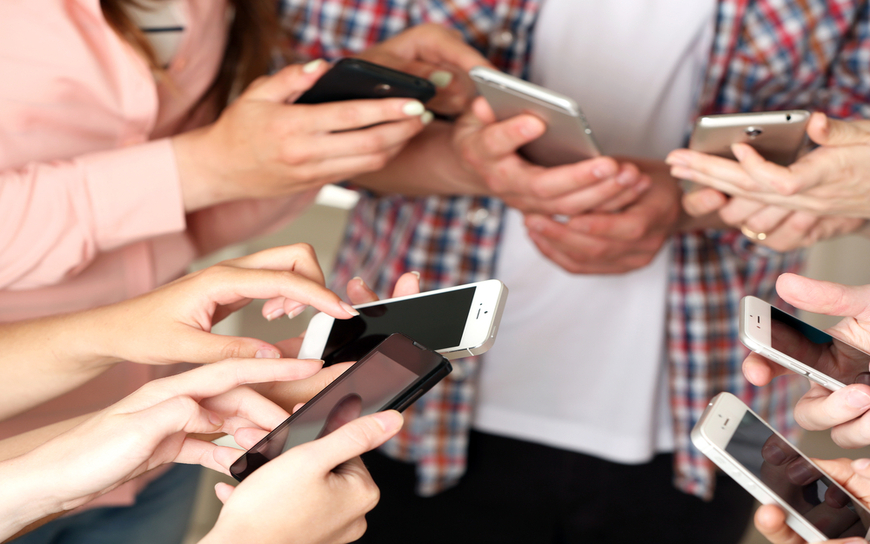 The announcement of ad-blocking capabilities included with Apple's latest software update, iOS9, has advertisers worried all over the world – what does this mean for the state of mobile advertising itself?
Released to the public in September, iOS9 makes it much easier for developers to develop ad-blocking software which works to block adverts on the Safari browser on the iPhone. Unsurprisingly, this has been met by much dismay from mobile advertisers and publishers alike. Many websites rely on advertising revenue to stay afloat, and with the increasing growth in mobile usage, mobile advertising is going to become increasingly important. 60% of global consumers currently use their mobile phone as their primary internet source and with this figure only likely to increase further over the coming years, what will mobile ad-blocking mean for these websites?
We've seen these mobile ad-blockers rise to the top of the paid charts in the App Store, however less than 48 hours after the release of iOS9, the number one ad blocker (Peace) was pulled from the app store. Marco Arment, the creator of Peace, said 'it just doesn't feel good', and in his blog post, he states that 'while ad blockers benefit a ton of people, they also hurt some, including many who don't deserve it.' It would seem that this is referring to smaller businesses and publishers, who depend on advertising to monetise their online presence. More content is now consumed on mobile than desktop, so without mobile advertising revenue, many independent publishers could face the threat of closure.
These ad-blockers only work on Apple's Safari app, which for some people, has raised suspicions. Could this be a move for Apple to increase their revenue through in-app advertising? According to figures from the Q2 State of Mobile Advertising report 2015, Android has now overtaken Apple for app monetisation, so it is possible that this is an effort to move advertising away from the mobile browser and towards apps; which in Apple's case, would increase profits. Google, as many of you will know, is one of the biggest online advertisers. While this move wouldn't send them under, it could take a sizeable portion out of their mobile advertising profits and could stop users seeing both search ads and ads on Google's Display Network.
Another of iOS9's key features is the enhanced Spotlight search, which aims to direct users towards apps before looking on their browser. This is a great move for Apple, and further helps them in their efforts to increase in-app advertising revenue whilst also eating into Google's mobile browser advertising profits. The announcement earlier this year that Apple may no longer feature Google as Safari's default search engine should have Google worried; about 75% of their mobile search revenue came from iPhones and iPads in 2014. Whilst Android still dominates the mobile OS market, Apple is creeping up, with iOS boasting market share growth figures of 12% last year.
Although iOS9 requires users to download applications to block ads, it is possible that it might be included as a default feature in future versions of their mobile operating system- this is something that Google should be preparing for.
It will be interesting to see what the effect of iOS9 and Apple's recent moves will have on the mobile advertising industry in the next year. Will Apple dominate mobile search? Will Google have to devise a new mobile advertising strategy? Will publishers start to put content behind paywalls in order to survive?