Join Fusion's SEO team as they round up last month's major industry updates.
Google Revert Chrome 80 Cookie Updates
In light of COVID-19, Google have temporarily rolled back the use of SameSite cookie labeling. SameSite cookie labeling was introduced as part of the Chrome 80 release, which took place at the start of February, for more information on this, please see our SEO market updates for January 2020 blog post.
Google will provide further updates on the implementation on SameSite cookie labeling via a dedicated Chromium updates page.
Google Warns Users When Search Results Are Poor
Google have released an update for Google Search and will now display a warning for users when they believe that the results are not to their standards.
Although Google consistently look to improve search results, with the improved language understanding of its BERT algorithm, or the daily updates on improving search rankings, Google have recognized that there are still occasions they don't have the available information for some searches.
Previously, Google would either display low quality search results, with no warning, or display no search results.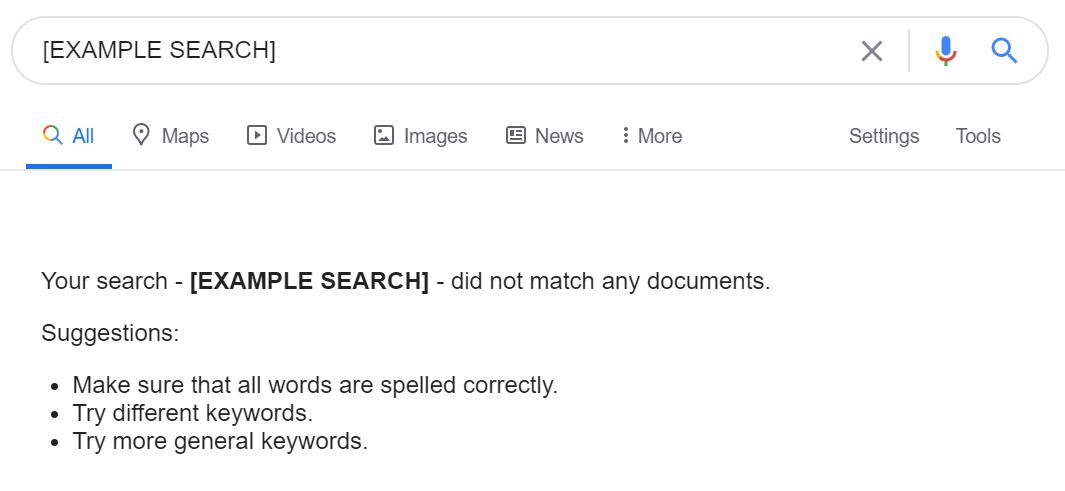 For searches that would previously display low quality search results, Google will now display a warning to users that it has not been able to find any great matches for the user's search query.
The warning will also direct users to Google's search tips page, which provides information on how to fully utilize the search functionality of Google.
Google Now Track Fewer Pages Within Google Search Console
Google have announced that they are currently tracking fewer pages within Google Search Console in order to improve the performance of the reporting. This will have an effect on the following reports:
AMP
Mobile Usability
Page Speed
Rich Results
Due to the changes made, Google have informed that users should expect to see a decrease in the number of items and pages tracked in these reports.
AMP's New Protocol
AMP have released a new secure protocol in order to resolve the issues of users having to wait for server-side paywall process, mainly for users logging in or paying to view content.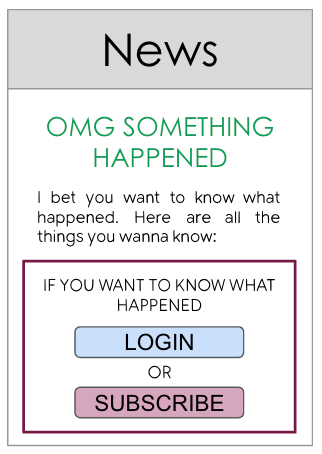 The new protocol will move this process away from server-side to client-side. Moving premium content to this protocol will significantly reduce loading time associated with waiting to be verified, whilst providing the same amount of encryption.
Check out our latest blog posts for the latest news, and if you're interested in finding out more about what we can do for your brand, get in touch with us today.