September saw some significant updates arrive on Instagram.
Though many of the changes focus on improving the experience of regular Instagram users, there're also several changes of note to help marketers and businesses perform – and convert – on the channel.
Let's have a look at some of the key changes, as well as what we can expect to arrive on the channel in the near future.
Recent updates
Convert from Stories with product tagging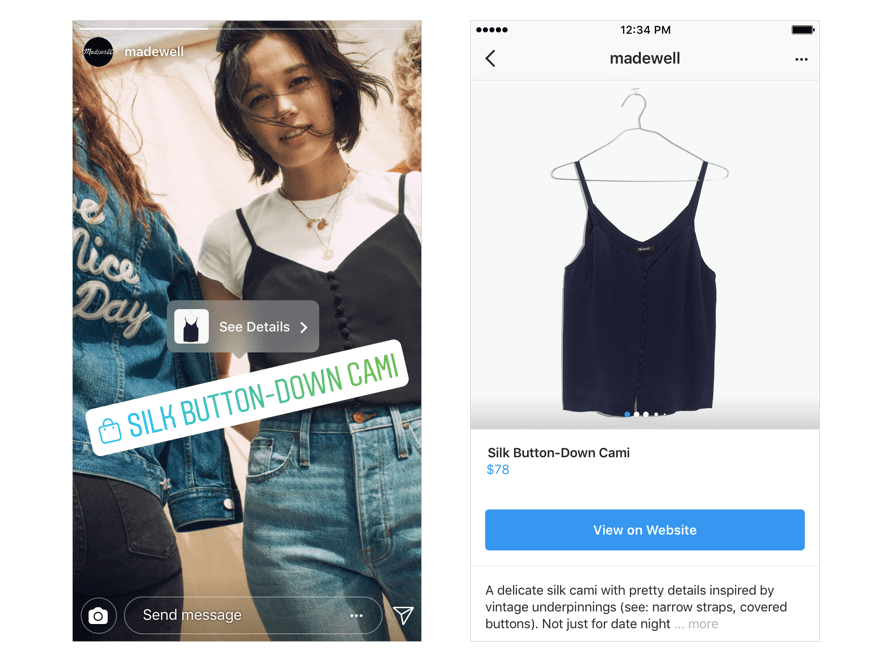 One of the most significant updates on the channel is the introduction of product tagging in Story posts.
This'll work similarly to product tagging on regular IG posts. Businesses can directly link a URL to the product that appears on their stories, and users can then click on the tag to be re-directed to the product landing page.
This functionality creates an easy buying experience for the user, and a brand new avenue for businesses to gain sales with vivid creative content. It's just another sign of Instagram becoming a highly viable choice for marketing!
GIFs slide into the DMs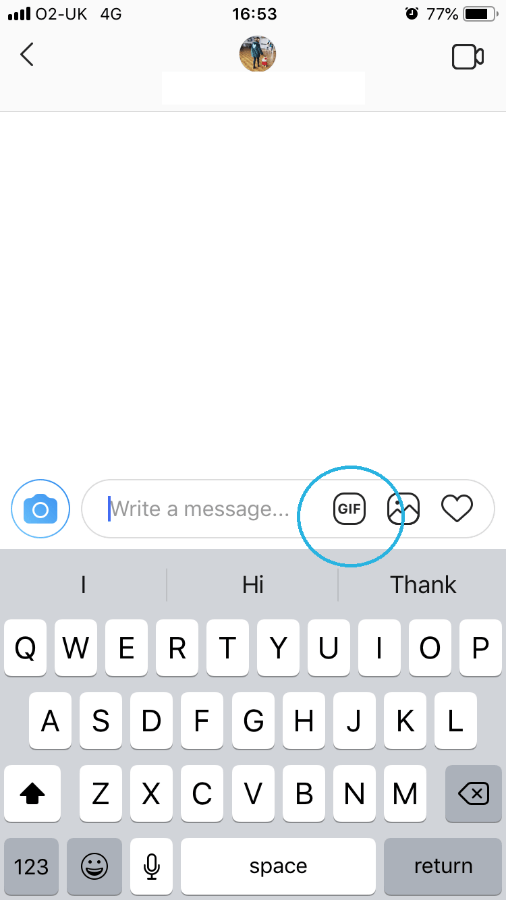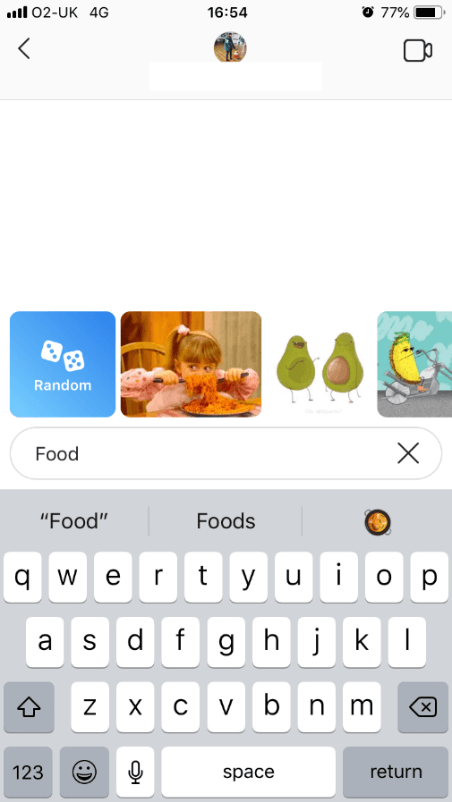 When direct messaging, users can now choose from a selection of trending GIFs.
Simply type a word or phrase that is relevant to the GIF you wish to send and suitable options will appear.
Alternatively, users can click on the mysterious 'random' button for an Instagram generated GIF, passing the creative baton over to the algorithm…
New nametags let you connect with friends more easily than ever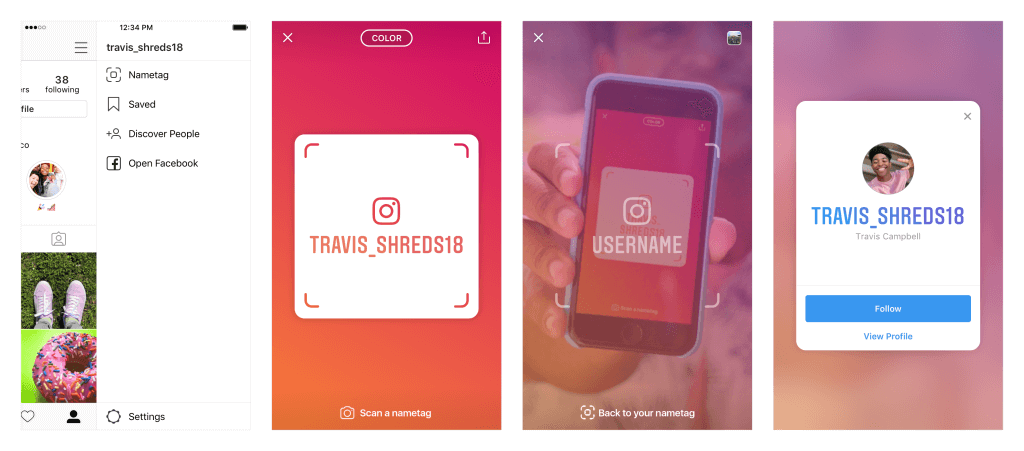 In an effort to put more users in touch with each other, you can now create an Instagram nametag, which works a little like a business card. Simply scan another user's and you'll follow them!
This new feature is particularly handy when meeting someone new as you can easily exchange details and follow each other with a simple scan. It's an incredibly intuitive new addition to the app's UX.
What's next?
As well as new updates, there are also plenty of Instagram changes in the works.  Let's have a look at a few of the things that're keeping the Instagram team so busy:
Shopping channels arrive in Explore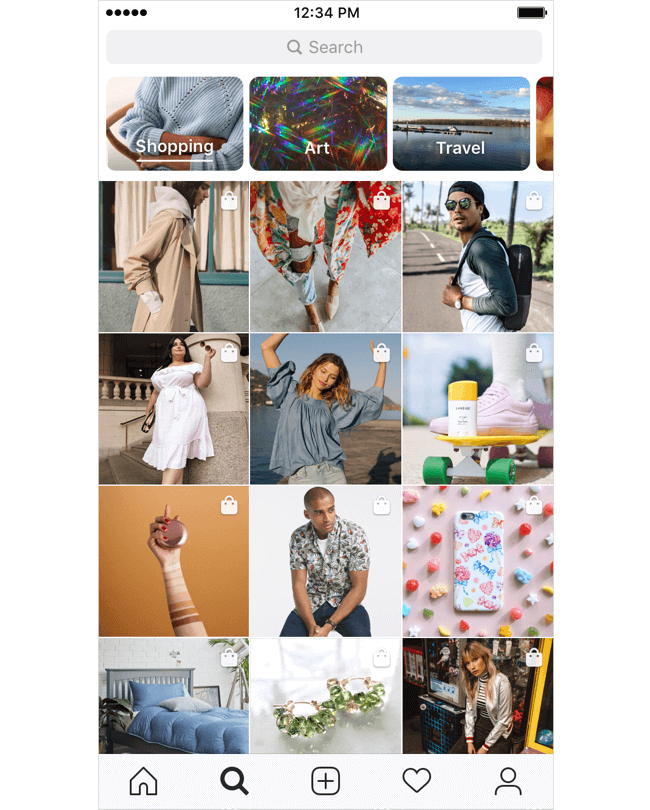 You will soon be seeing a shopping box in the explore section of Instagram. It will potentially put more e-commerce businesses in touch with relevant users. It will also allow users to explore and gain inspiration from exciting, unfamiliar brands.
Instagram takes stand against bullying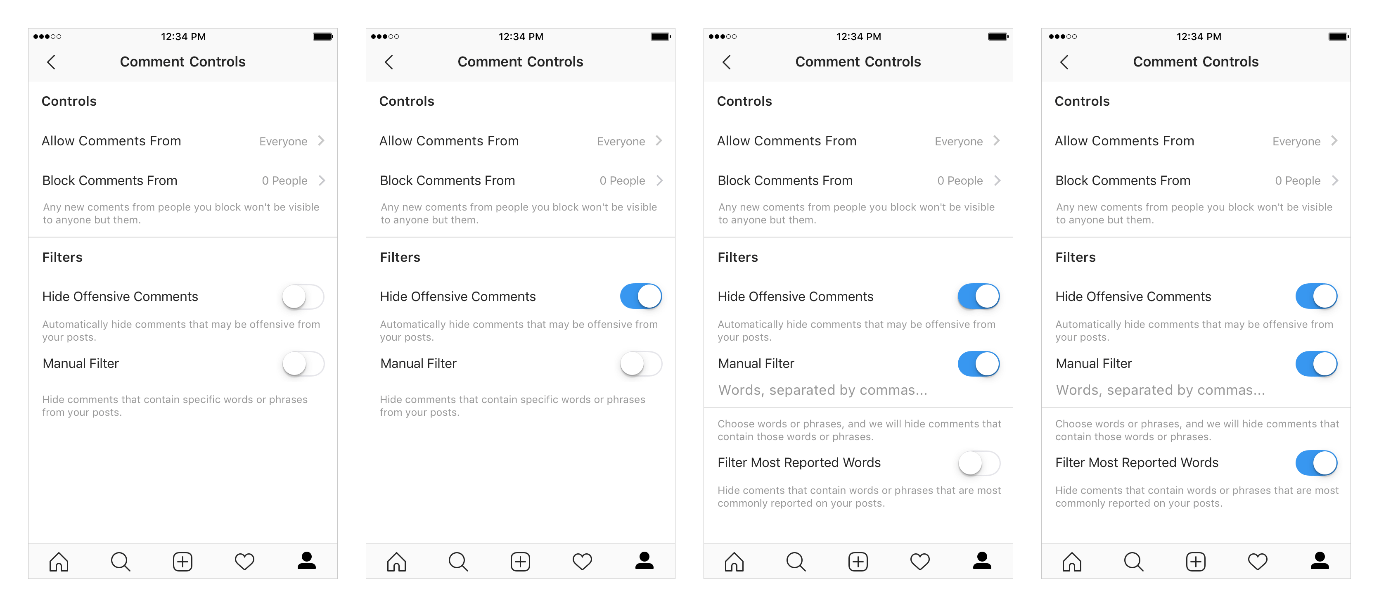 A few months ago, Instagram introduced a bullying comment filter which proactively hides and detects negative comments from feeds, profiles and the explore feature.
The bullying comment filter allows users to customise their blocking preferences or leave it to Instagram to automatically filter offensive comments out.
Instagram will now be applying this feature to comments on live videos.
Tag followers in Videos
Instagram has confirmed that soon you will be able to tag followers in videos, similarly to how you would in photos.
Connecting Students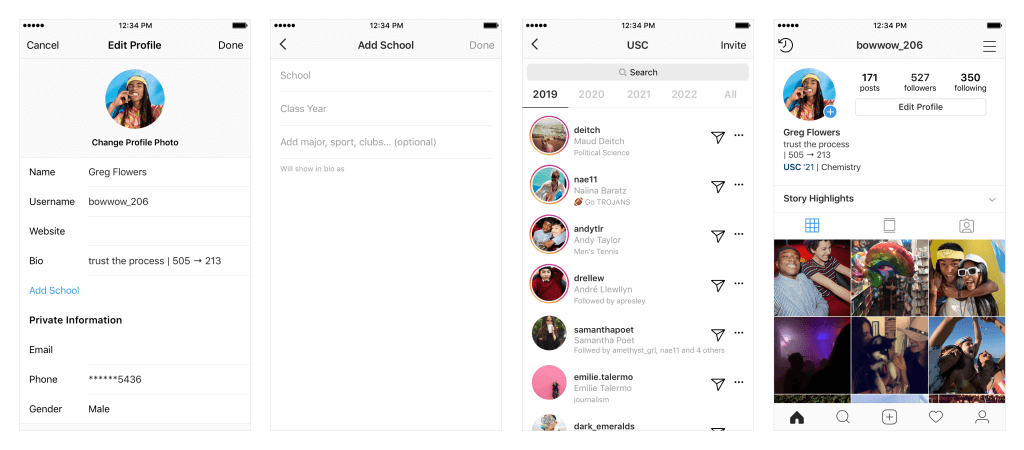 The social network has announced that they are working towards making it easier for students studying at the same institution to connect via the social network. This is currently being tested at select universities the USA.
This feature will allow users to add their university details – including graduation year, course and any teams/societies they were part of. Instagram will then create a University directory that can be filtered by year, making it easy for current and alumni students to connect and message each other.
This is something that's long been a part of the Facebook experience, so it's cool to see it arrive on the Gram, too.
Channel bids #goodbye to #hashtags
According to a TechCrunch report Instagram is considering disabling hashtags from captions in an attempt to limit the heavy use of hashtags within the post caption, resulting in the text being incredibly hard to read. Instead, there would be a 'add hashtags' option under the caption composer, keeping any hashtags and text separate.
Geo-Restriction for posts and stories
Instagram is testing geofencing posts and stories.

It allows creators to limit the specific countries where their content will be visible. pic.twitter.com/rRE24BPnkj

— Jane Manchun Wong (@wongmjane) September 20, 2018
Instagram is testing a geo-restriction feature which will allow users to restrict their posts and stories to selected countries, rather than being universally available. Marketers will be able to choose what countries they wish to show or hide their content to.
Now that you are officially clued up on the latest Instagram features – stay tuned for the latest digital marketing updates that can drive your website and sales.