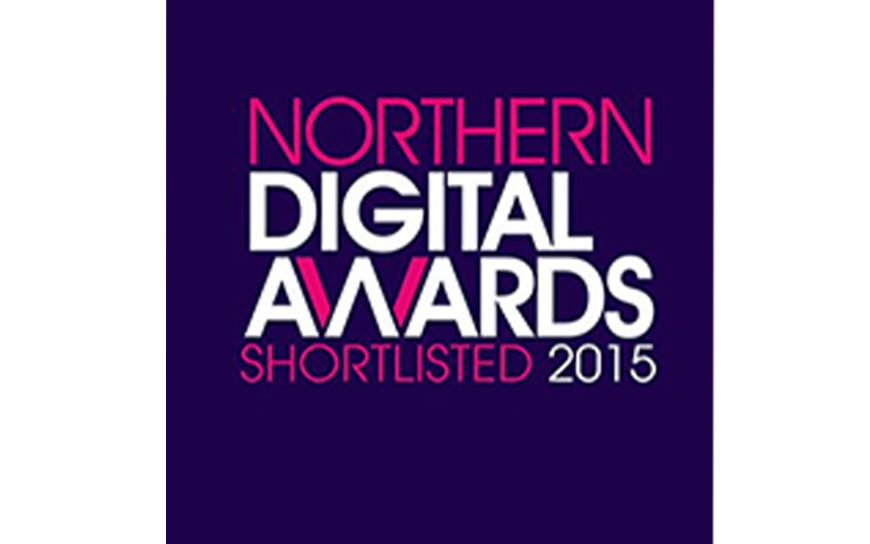 We are are very excited to announce that Fusion Unlimited have been nominated for 2 awards at the Northern Digital Awards 2015, in the competitive categories;
Best SEO Campaign for Ronseal and Best Digital Marketing Campaign – Finance for NatWest.
The Northern Digital Awards recognise the very best in digital marketing campaigns and talent in the North as well as reward websites across a number of sectors to reflect the ever-expanding online world that we trade and communicate in.
The ceremony will be hosted at the Royal Armouries in Leeds on the 22nd January 2015, and we are really looking forward to a great night with our clients and let's hope we come back with a couple of shiny new awards to add to our collection!